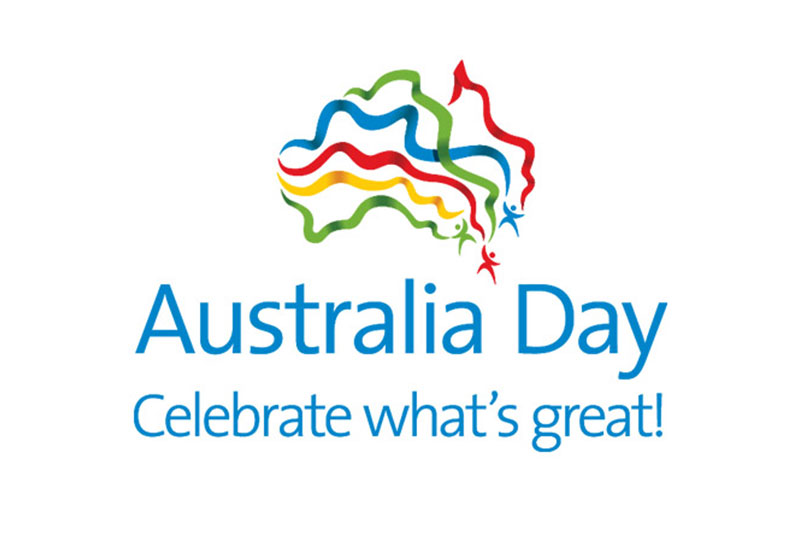 Reading Time: 19 minutes
Bias
Overall, there were 22 awards made at least in part for services to women. There was one award made in part for service to men.
There were a handful of awards for service to the elderly, none for racial equality.
We list those we know are made for worthwhile awards in relation to human rights.
Bettina Arndt
Activist and author Bettina Arndt, who has dedicated the latter part of her career to what she sees as the unfair treatment of men in today's society, was appointed a Member of the Order of Australia (AM) — Australia's third-highest civic honour — for significant service to the community as a social
commentator, and to gender equity through advocacy for men.
Naturally, since Bettina stands up for the human rights of men, she is being attacked by feminists all around the globe, with radio presentations, a petition and many columns. Why the media imagine they can sell more by giving these hate-mongers any publicity is beyond us here: we are not going to bother with their raging abuse.
Congratulations Bettina.
A month after this item was posted, feminists are still trying to strip Bettina of an award for supporting men. Daisy Cousens has an update, which also addresses some of the (unrelated but repeated) criticisms of her.
Craig Robert Gear
Appointed a Member of the Order of Australia (AM) — Australia's third-highest civic honour — for service to aged welfare and seniors rights.
Craig is the chief executive officer at Older Persons Advocacy Network.
Congratulations Craig.
---
The complete Australia Day honours list may be downloaded from the Australian government website.
This post was first published 26 January 2020 and last updated 27 February 2020.