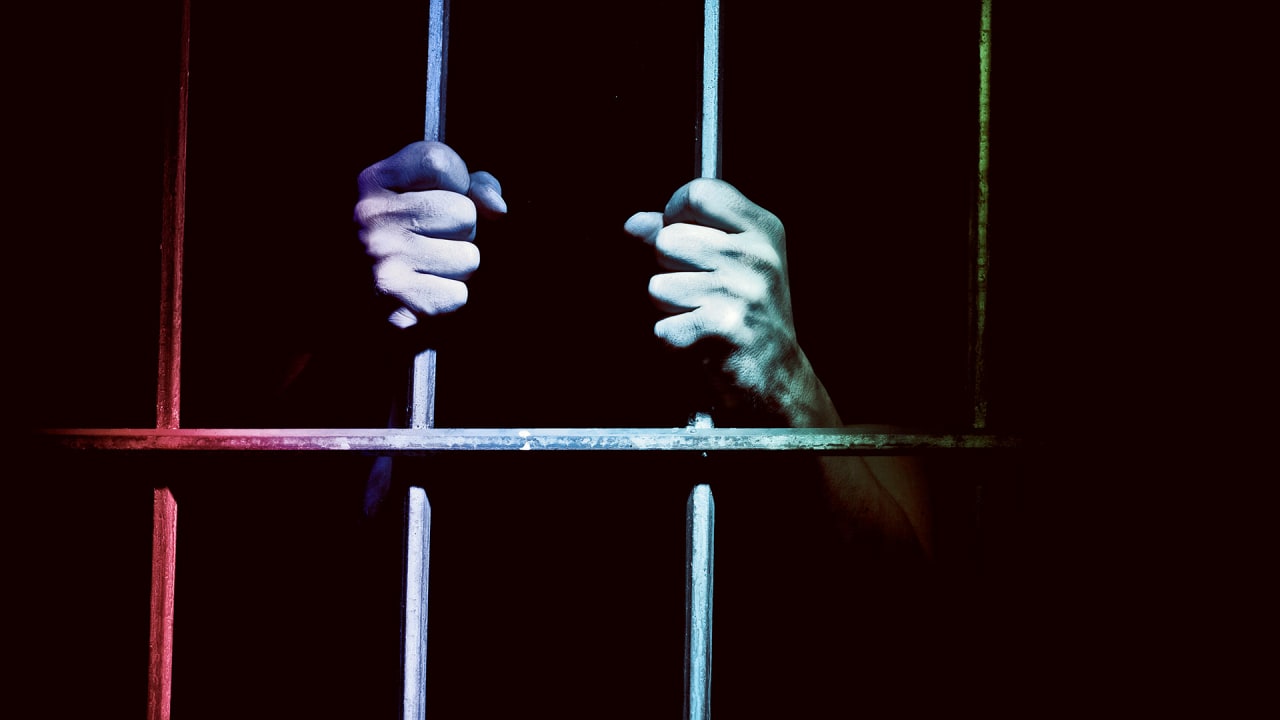 Reading Time: 2 minutes
Up to 20 years in jail if an abused partner suicides
The French government realises the direct between some suicides and a partner's mistreatment. France's Ministry of Equality is considering legislation which punishes partners who so abuse their partner that they commit suicide.
According to the Independent, the measures come in the context of growing outrage over femicides, defined as the gender-motivated killing of women, in France. However, the law, if it comes about, it likely to be gender neutral and there are around five times more men who die at their own hands than there are women.
The measure is part of a wide-ranging consultation on France's high rate of domestic murders, with the latest data showing that 217 women took their own lives in 2018 as a direct result of the physical and psychological abuse they were subjected to by their partners.
The figure is even more alarming when considering that another 121 women were killed by their partner or former partner in France last year.

The Local
This could be good news for France, who have joined many other countries in signing up to the damaging Istanbul Convention. That treaty treats women as not much better than little children but in doing so, increases the likelihood of male abuse. If other countries were to follow suit, men as well as women around the world would start to get better legal protection from their abusive partner.