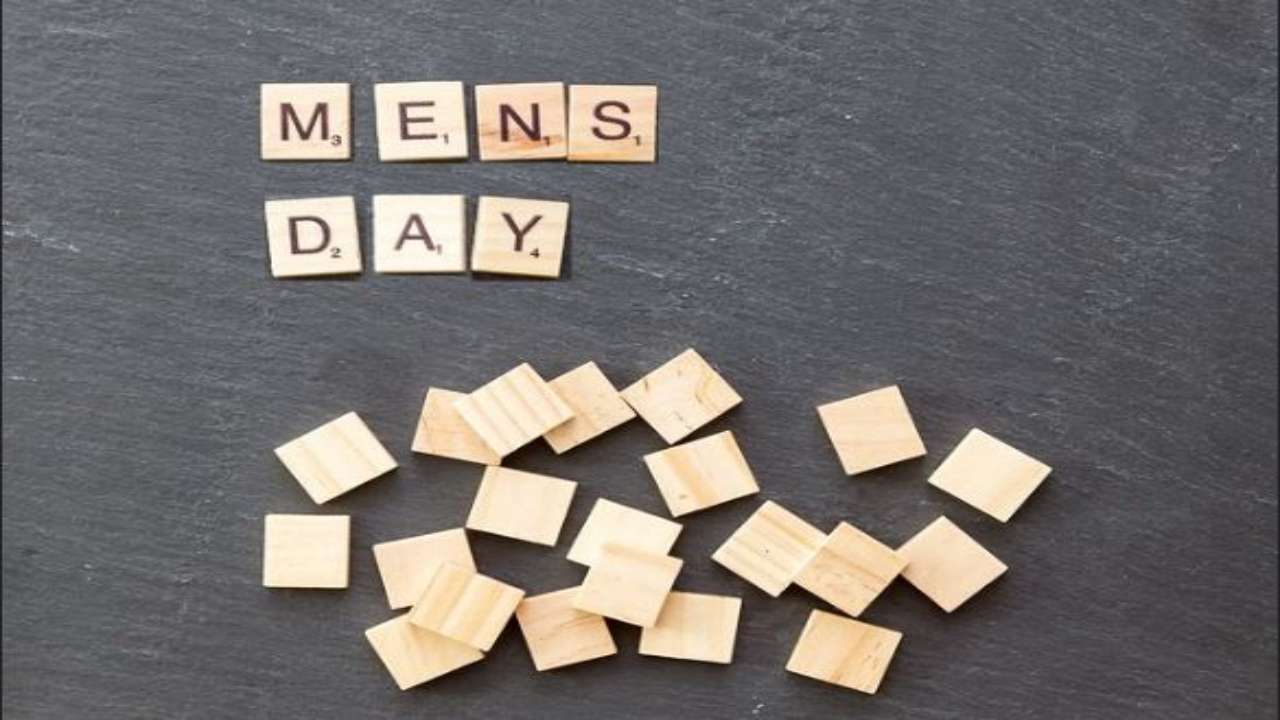 Reading Time: 5 minutes
During summer break my dad and I would drive downtown together each workday morning. One day when we were about three blocks from my office building, he simply said, "Always look at the world with new eyes." First I looked at him, then I looked up at the tall buildings surrounding me, and then I came to a realization that I had passed these places hundreds of times without truly seeing them. One moment they were mundane, the next they were something newly discovered. A minute later, I kissed my dad's cheek, said goodbye and never saw the world the same way again.

BRENNA MCSHANE
Australia
The Extra Mile
The inspiring story of a dad who goes above and beyond for his kids.
"There is nothing noble being superior to your fellow man; true nobility is being superior to your former self." — Winston Churchill
"Linda, look at the map!" My father slammed on the brakes, glaring at my mom. He didn't believe in excessive planning, and so each summer we embarked on a spontaneous family road trip that didn't always go smoothly. There were lots of late-night panics to find hotels, stops to ask for directions, and elevated tempers. One night, we picked up a hitchhiker somewhere in Kentucky. As we blasted the radio and my dad bought us all ice cream, the hitchhiker told me he'd give his life to have what I had.

THE HITCHHIKER'S GUIDE TO FAMILY
by Rachel O'Connor, Westtown, New York
International Mens Day tribute – to a father and a police officer, by Hannah Wallen.
International Men's Day – 55 Plymouth men that make us proud
Today is a day to celebrate the inspirational men in your life.
For International Men's Day, which aims to highlight positive role models and raise awareness of men's mental health and well-being, Plymouth Live has compiled a list of 55 men we can celebrate as a city.
Plymouth Herald, UK
My most frequent childhood memory is that of my father with a camera in hand, recording every important moment and adventure of my life. Ever present and encouraging, my father's sense of fearlessness and desire for adventure have inspired my brother and me to push every boundary that has ever stood in front of us. His stories of surviving in the wild against every obstacle imaginable — from being on assignment photographing poisonous snakes in the Amazon to sleeping at the top of a tree to escape the black bear that prowled at the trunk below him — taught us that anything is possible. At 20, my dad gave me the gift of my first professional camera, and it changed my life. I am thankful to this daring man who overcame so many challenges in his life to see that his daughter could live a life under a sky of endless opportunities, and, of course, endless adventure.

AMBERLY ALENE ELLIS, VIDEO INTERN
Australia
"A man does what he must—in spite of personal consequences, in spite of obstacles and dangers and pressures—and that is the basis of all human morality." — John F. Kennedy
Men Leading by Example: Our Employees Biggest Role Models
On November 19 International Men's Day celebrates worldwide the positive value men bring to the world, their families and communities. To highlight this year's theme of 'men leading by example' we asked some of our employees from across the Cpl Group – who the biggest male role model is in their lives, and what it is about them that inspires them.

cpl, Ireland
Men Webs asks: does your employer promote International Men's Day? If not, now it the time to start having that conversation with them for next year!
A Marine Dad's Most Important Duty
I was a Marine, an officer, a lifer—until Patrick came to test my faith.
My dad grew up in a peasant family in Puerto Rico. He had to work on a farm and didn't have time for homework. When he arrived to class early one day, the professor informed him that he had the highest score in the district's math exams. Dad told me that since he wasn't a rich person's child, no one cared: He was a jíbaro who showed up to school with dusty shoes. That was when I decided to keep achieving as much as I could in writing, even after graduation. I'd immortalize him. I owe him that much.

RICH IN CHARACTER
by Angely Mercado, Ridgewood, New York
A good father
Past child development research often ignored fathers. But new studies are finding that non-maternal caregivers play a crucial role in children's behaviour, happiness, even cognitive skills.
BBC Future