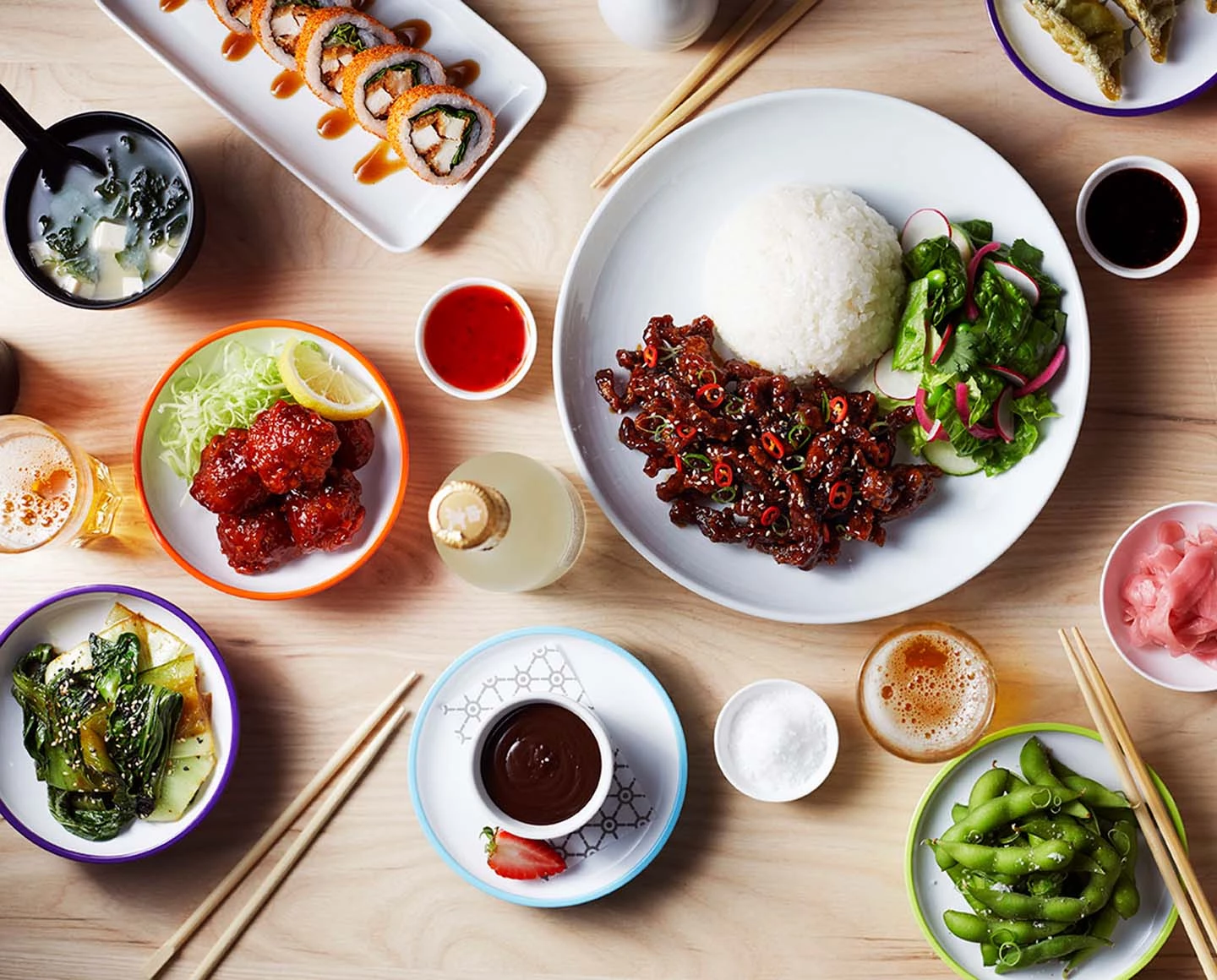 Reading Time: 1 minute
A customer of Yo Sushi have told us that his local restaurant has been raising funds for Movember.
Leaflets in their stores advertise Movember and list some of the effects of discrimination against men, including the number who die from male-only cancers and the volumes who take their own life.
We congratulate Yo Sushi for their assistance for men. With 70 restaurants in the UK, there's probably one near you to take your custom to. This is what they say about themselves and their range of over 80 different dishes:
We're all about fresh, flavoursome, authentic Japanese food. Sushi is what we're known for. But we also have a mouth-watering range of hot street food available – from traditional classics to innovative fusion dishes. All packed with rich, aromatic flavours and all-natural ingredients.
Their Movember leaflet has three parts to it. here's the first page:
You can find your local Yo Sushi on their website.